Amenities
Vehicle Charging Stations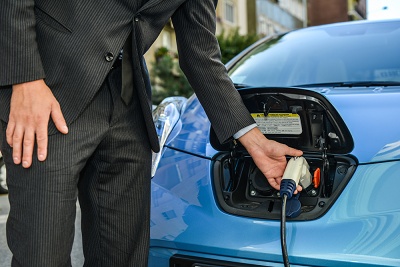 Plug-In to Our Community!

We are happy to announce that Georgetown Village Condominium now offers electric vehicle charging service. We have worked with our electric vehicle charging partner, NRG eVgo, to make a limited number of parking spots "Ready for Electrical Vehicles", located beside building 5815 on Edson Lane. If you wish to subscribe to the service for your electric vehicle, EVgo will install a charger for your exclusive use.

With an eVgo plan, you will receive access to the largest on-the-go EV charging network in Maryland and the country. Visit nrgevgo.com to check out the network in our area.

For more details on the charging service at GVC, please contact the On-Site Management Office. Only residents of GVC are eligible to take advantage of this exciting new program.